Efficient processing: on time, reliable, digitally viewable
We know how important it is for you as a company to do our job not just professionally optimally, but also efficiently in terms of time. We coordinate the delivery date with you according to your needs and let work processes interlock in a structured way. This way you have your products back on the confirmed date.
Unbeatable HMW advantages: Transparency & Service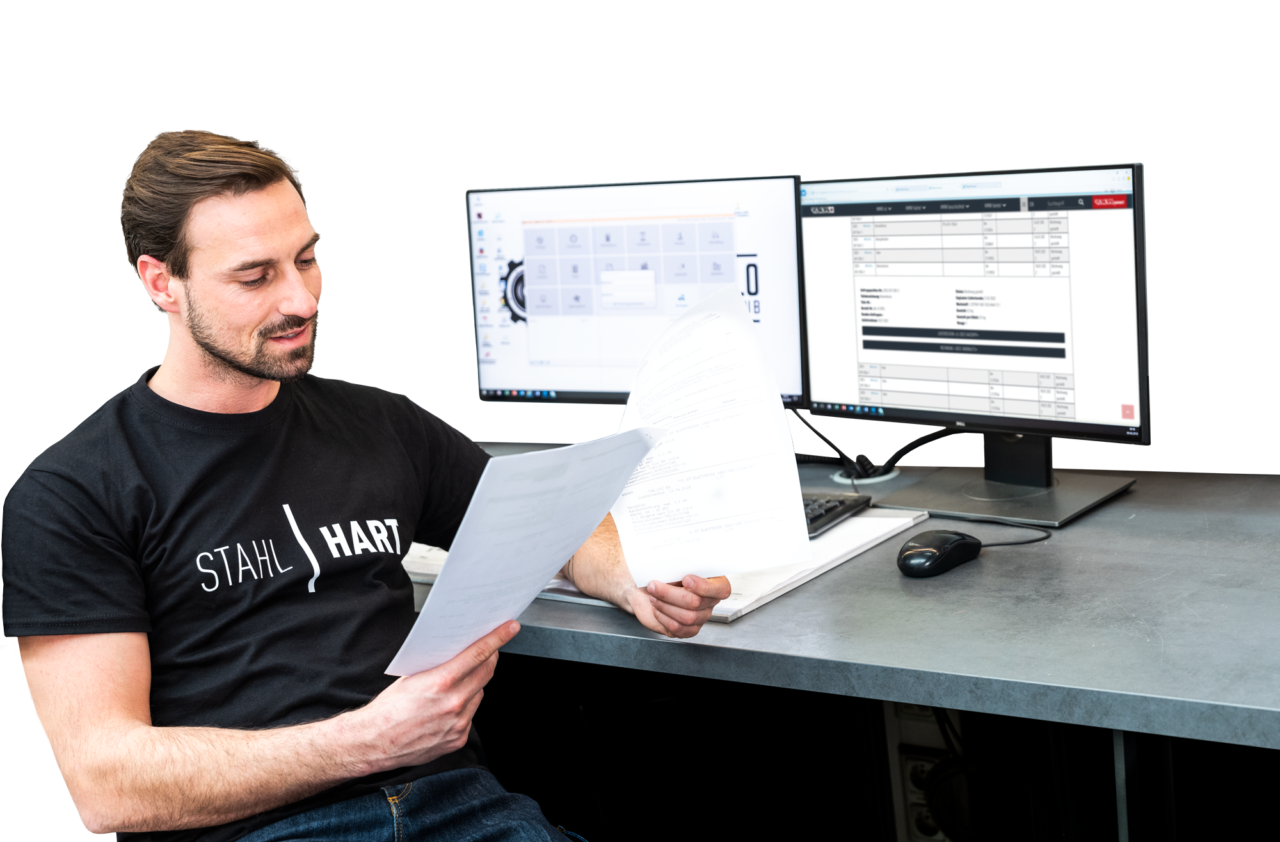 ALLcomprehensively informed:
Our unique online tool HMW.connect makes every order step visible for you!
This allows you to follow the current order status and countdown to completion in real time.
We are also happy to take care of the complete transport planning for you, whether in-house or HMW transport.
Of course, all documents and information on logistics and scheduling are also completely electronic.